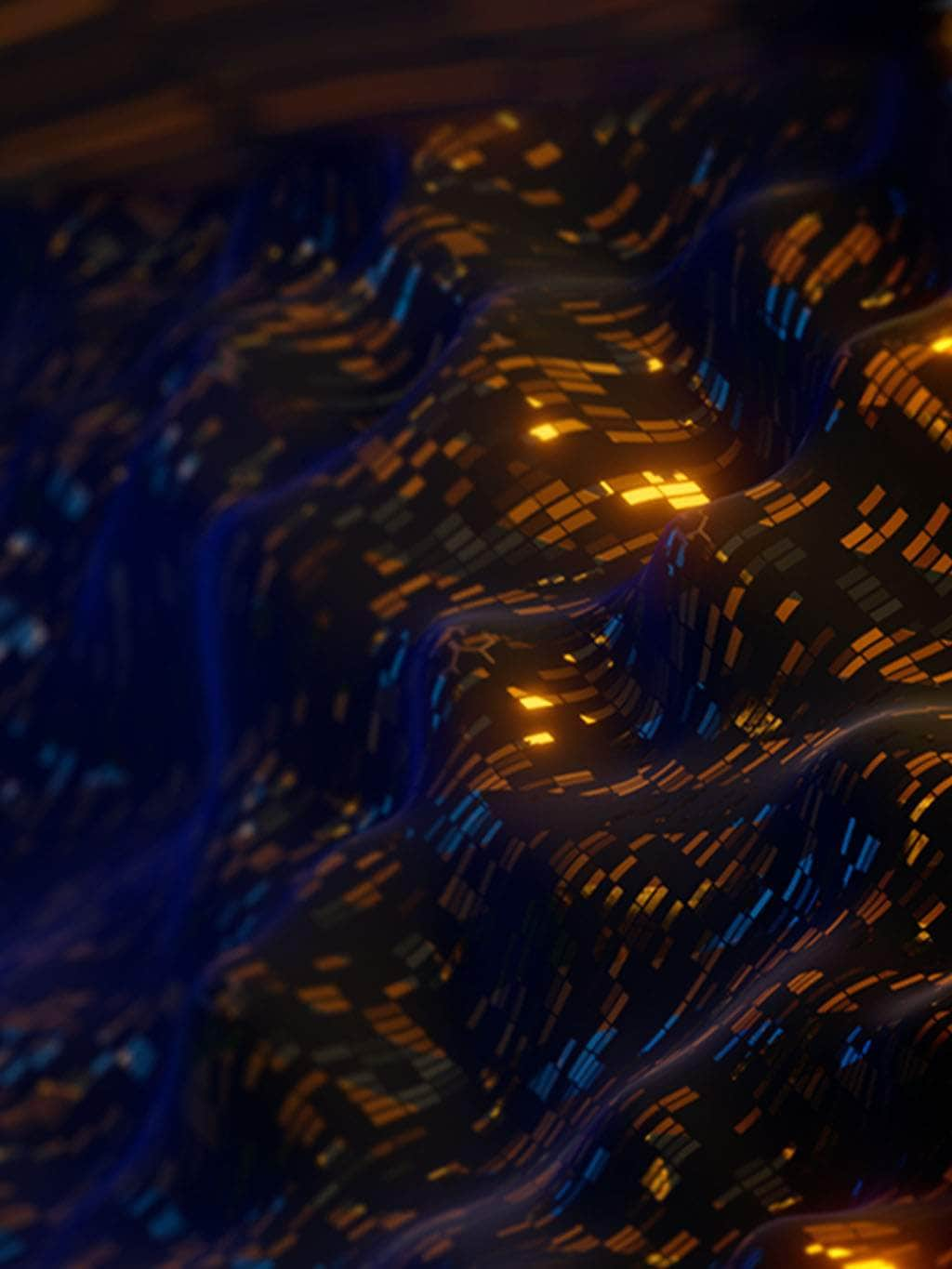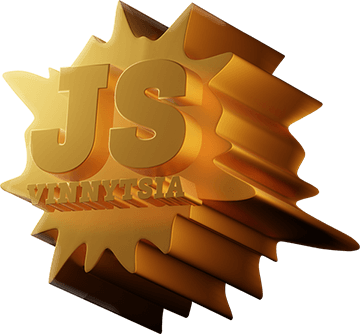 Javascript Community
Javascript
Community
VinnytsiaJS 2021
The events are organized and driven by Vinnytsia JS Community. This year meet the community dedicated to JavaScript development. That will be a set of meetups, our excited Open-Air Conference and a series of online events with high-level talks by speakers from Ukraine and abroad.
Code of Conduct
Feel The Vibes
Best Meeting Experiences You've Ever Had
Call for Papers
Have to contribute anything of value? Submit your talk!
Talks
More Conference Talks will be Announced Soon
Conference Schedule
21.08
- VinnytsiaJS 2021 - Open Air Conference
Minor Changes Are Possible
---
Partners
Who Makes This Event Possible!
---
Contact Us
Follow us on social media for more information and news about the conference.
See you soon!